Home/Car Use
Home use Fire Extinguisher
-We recommended home user 4kg-9kg fire extinguisher. You can place them at your kitchen, store room, it is adviseable fire extinguisher should not be locked and placed on a reachable place as emergency occurs.
Download the details fire extinguisher
---
Home safety kit-
It comes with 1 fire extinguisher, 1 fire blanket and 1 smoke detector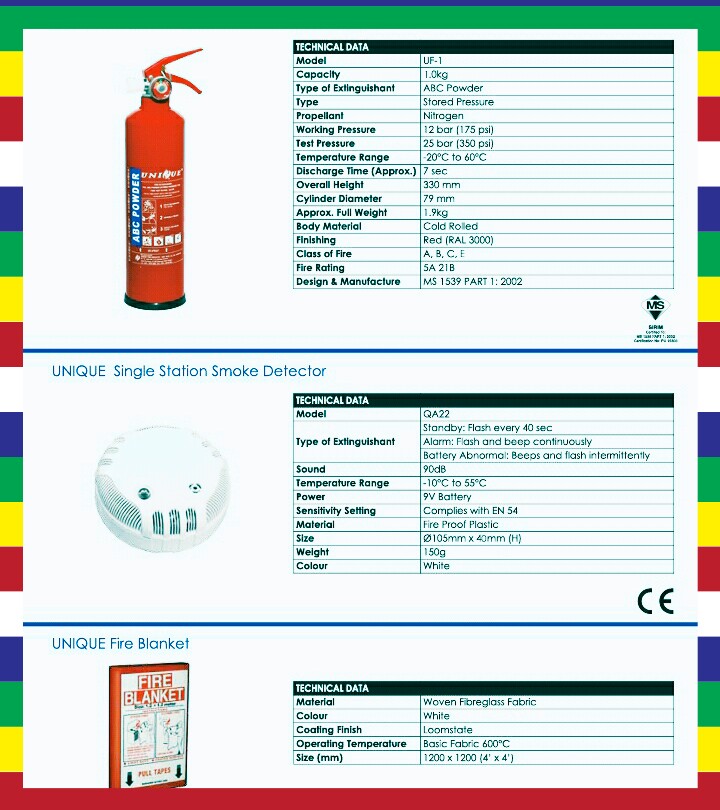 Download details of the safety kit
---
Throw type fire extinguisher-
Easy to use, light in weight, easily to be stored. Just throw the container to the fire, thats it!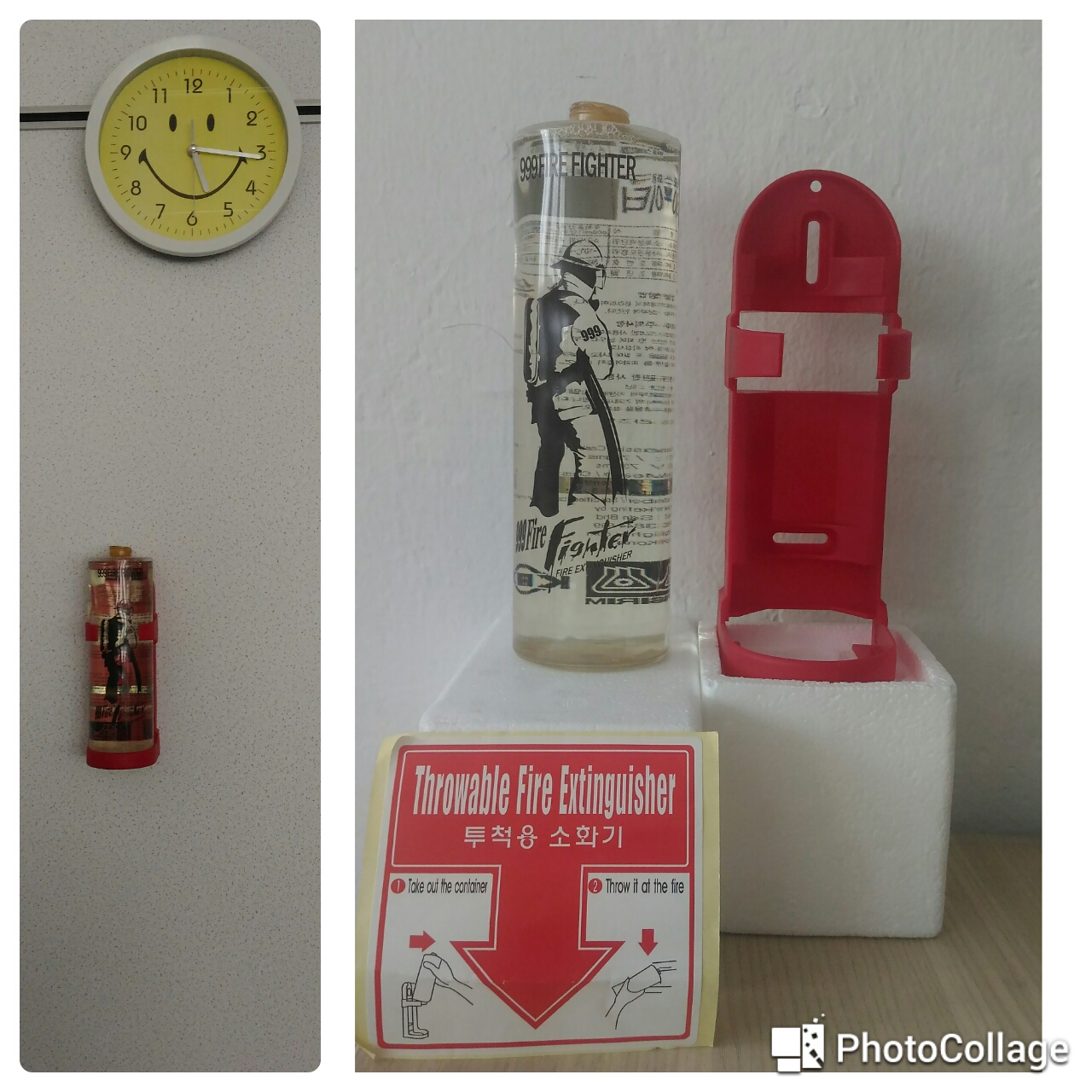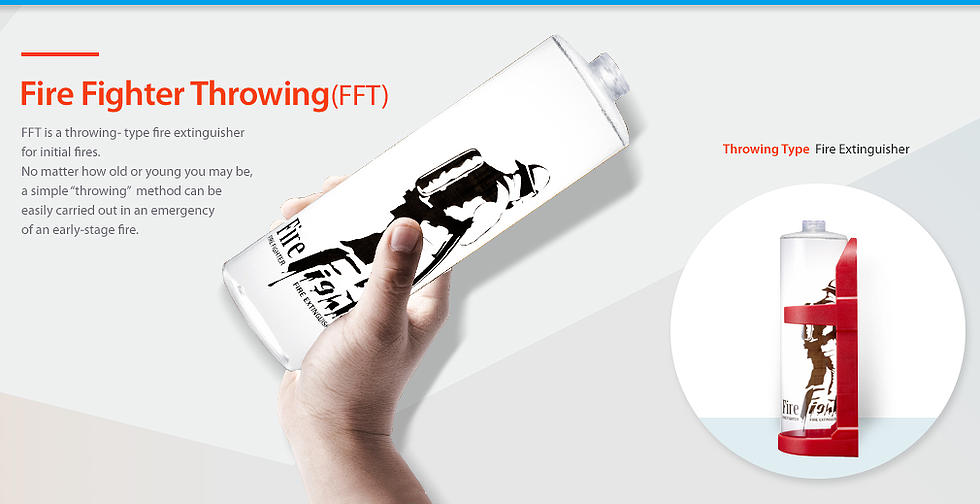 ---
Car Use
-For car owner, we recamend 1kg-2kg fire extinguisher, it's portable and can be stored easily under the driver's seat or car bonnet.